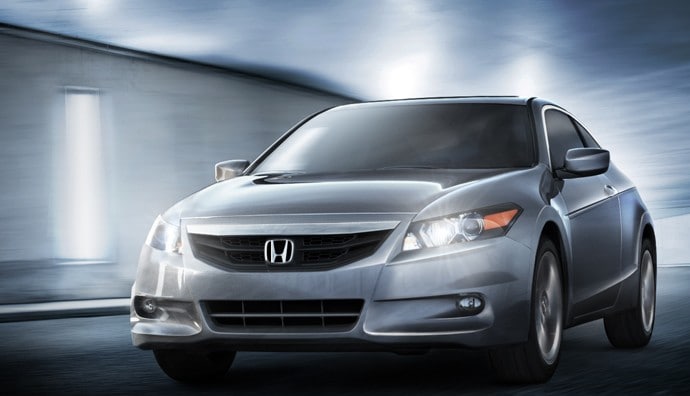 Winter is upon us. Although it has been mild thus far Honda dealerships in NJ know it is always important to prepare for inclement weather.
Not all tires are created equal
All-season tires are not specifically made for one type of weather. The rubber on all season tires is usually harder and therefore does not easily grip cold slick roads. They also get hard in the low temperatures not allowing the give winter tires provide. When looking for a winter tire you want a deep tread that pushes the slush, snow and ice away from the car therefore keeping you securely on the road.
It is also important that you have all four winter tires as opposed to two. Putting only two winter tires on your car is not a safe bet. This leaves the end of the car without winter tires more likely to spin out when braking or turning.
When the snow disappears be sure to take your winter tires off and save them for next year. Keeping them on all year round can guarantee they will wear quicker.
A few other maintenance items to consider when preparing for weather:
1) Keep an emergency kit in your car - A car emergency kit should include a blanket, jumper cables, flash light, first aid kit and a spare tire, preferably a winter tire.
2) Test your car battery - During the winter months your car battery works over time, the heat blasting, windshield wipers, and defrost on. Remember to check it occasionally so you don't get stranded on the side of the road with a dead car battery.
3) Try to keep at least a half a tank of gas in your car - Your car needs a little extra "umph" in the cold winter months, and will not start easily with less than ¼ of a tank of gas.
4) Check your oil - The freezing temperatures cause your oil to thin and not provide the proper lubricant to essential parts of your engine.
So remember if you're driving or buying a Honda Manhattan wants to make sure you're safe in your vehicle.