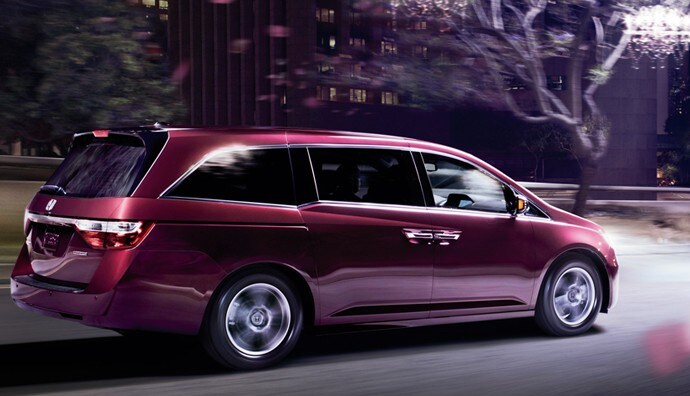 Exciting news for Honda was announced last week at the North American International Auto Show in Detroit, MI. An all new Acura will be built and developed in Ohio in the coming years. It's uplifting in these tough times that one of the bestselling car manufacturers is investing in America's future by developing and building vehicles here.
Honda in Ohio
Honda has always held high the commitment to "build products close to the customer" and has done so in Ohio since 1982. Ohio is a huge hot spot for Honda. Honda employs 13,500 people living in Ohio and four out of seven North American Honda manufacturing plants are in Ohio. Two auto plants are in Marysville and East Liberty, automatic transmissions are created in Russells Point, and an engine plant is in Anna, Ohio. Honda spends close to $7 billion on parts and materials from Ohio suppliers.
Research and Development for Honda has remained in Ohio since 1985. They have developed 24 new models and six vehicles including the Honda Odyssey, Pilot, and Ridgeline in that time. They are excited to be working on the new supercar and Honda is confident they are up to the challenge. Design and development of the new Acura NSX Supercar will start immediately and along with building, the new supercar is projected to take three years and the vehicle will hit lots shortly after that.
You can count on Planet Honda in New Jersey to have all of the information you need to know and take comfort in the fact your manufacturer is investing back into the US economy.