Million Mile Accord at Planet Honda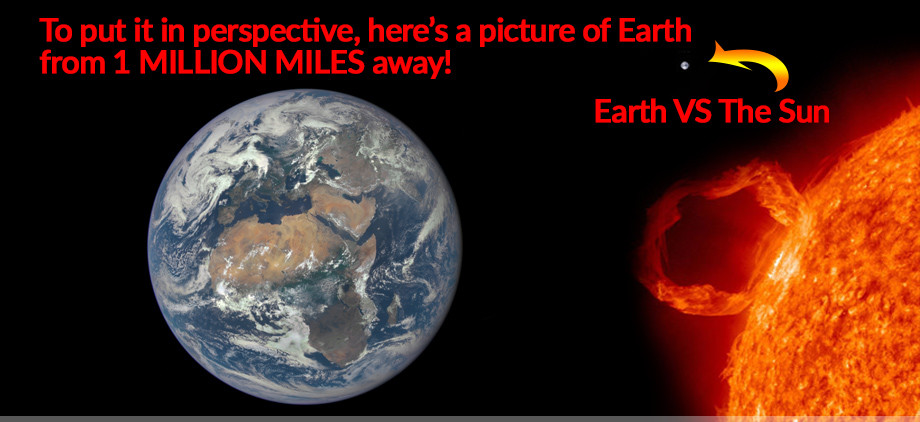 This 1990 Honda Accord has driven over one MILLION Miles!
My owner Nigel and Planet Honda have kept me in great shape. Nigel was a travelling salesman, thats how we racked up so many miles together. He bought me brand new from Planet Honda! Nigel took wonderful care of me and followed the Honda Recommended Maintenance Schedule. He brought me here to Planet Honda over 90 times for all of my oil changes and service visits. I've only had one owner and I even have my original engine.Take a look at my CARFAX below, believe me, it's VERRRRRYYY long!
How can you get your car to hit 1 Million Miles?
I'm still running but I've decided to retire here at Planet Honda and share my story. Just Stick to Honda's Recommended Maintenance Schedule and your car may last a MILLION miles too. Many thanks to my owner, Nigel, and Planet Honda.
Our Million Mile car gets some press!
So how far is one Million Miles?
* It would take almost two years of driving 24 hours a day, seven days a week at 60 miles per hour to travel one million miles.
* You would have to follow the equator around the Earth 40 times to go one million miles.
* A spaceship could travel to the moon and back - twice - before it has gone one million miles.
* Venus, the closest planet to Earth, is about 162 million miles away.
Here is a photo of my previous owner Nigel and the guys at Planet Honda that helped me get to 1 MILLION MILES!